tails.com throughout the years
1st deliveries
We opened our 1st Factory in Heathrow and our first office "Kew Foot Road".
Started our Monday Midday Meeting "MMM" to discuss how the business was going, sharing projects others are working on and welcoming new Pack members.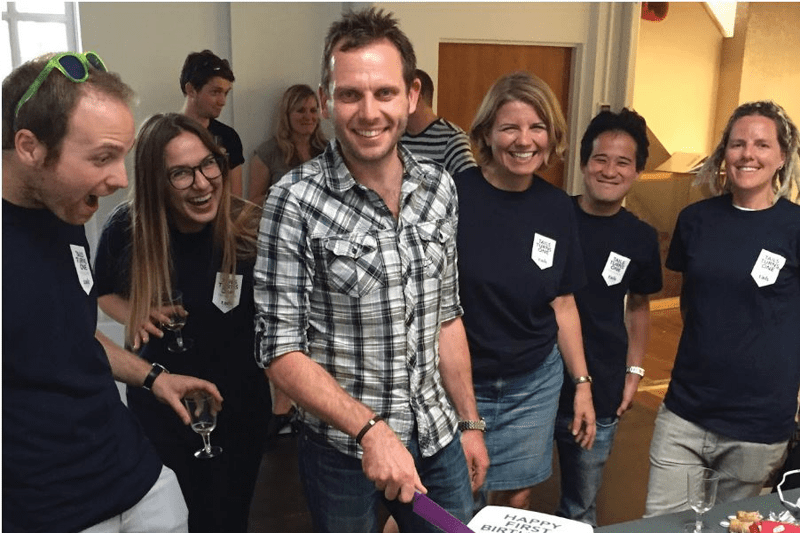 1st birthday
While celebrating our 1st birthday we launched our 15 wet food recipes and our first ever TV advert.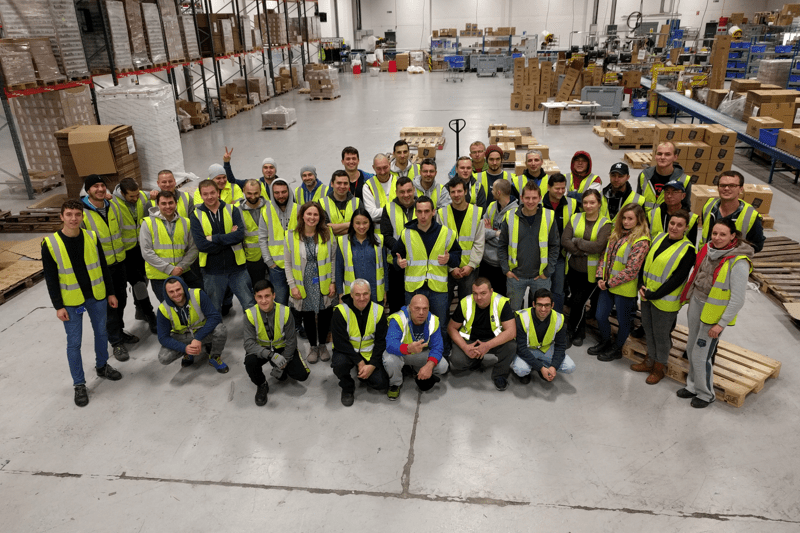 Made our MILLIONTH bag
This year marked the MILLIONTH bag produced. We launched our 1st treats: Dental Dailies & released 1st puppy recipe.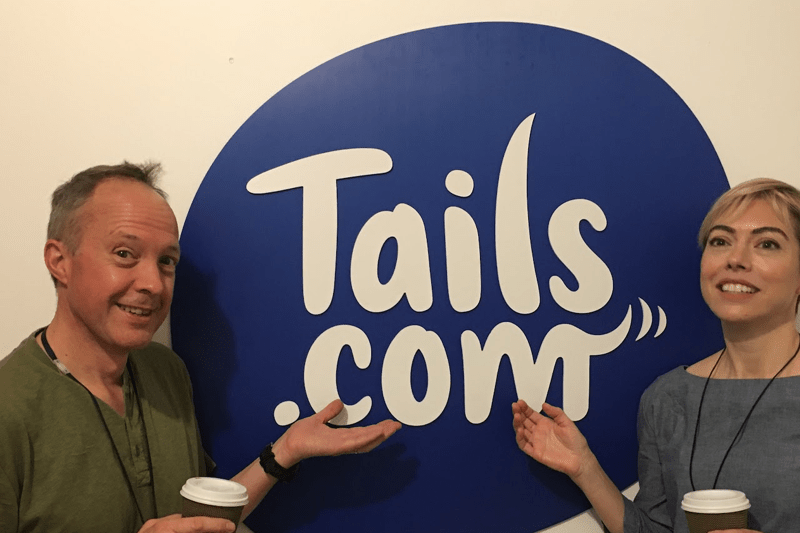 Updated look for the brand
This year saw us overhaul our branding. We then launched good dog treats. And one of our office dogs Noodle ate the company credit card (photo available)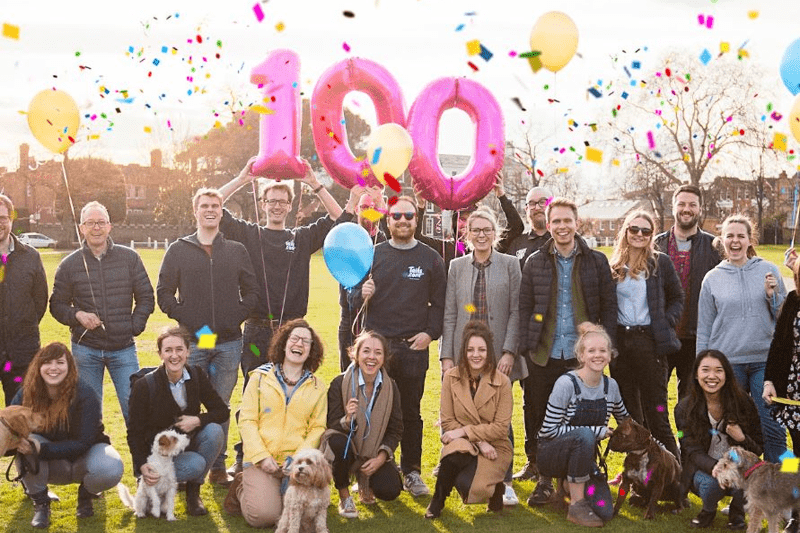 We hired our 100th pack member
Not only did we welcome our 100th Pack member, we received investment from Nestle Purina Petcare. Our L&D offering began rolling out our first ever official "inDOGtion" (that is an induction for those not at tails.com).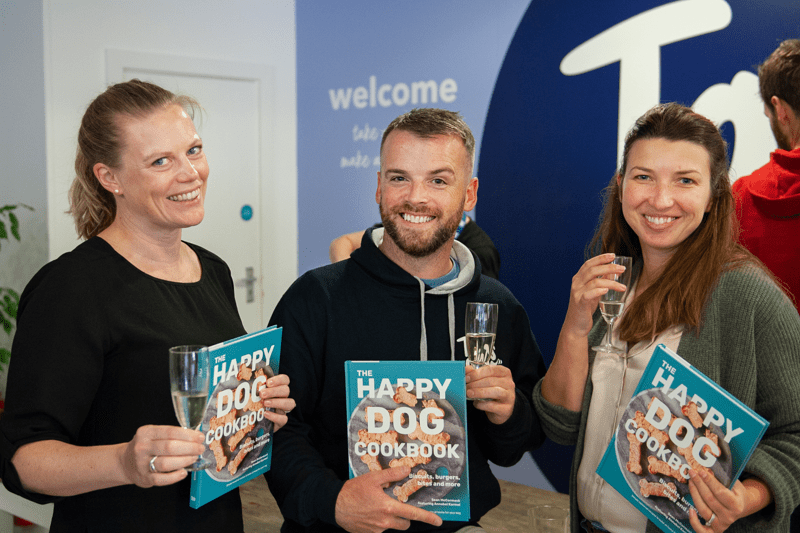 We published our first book, The Happy Dog Cookbook
Our team celebrated our French launch by cycling to Paris from Richmond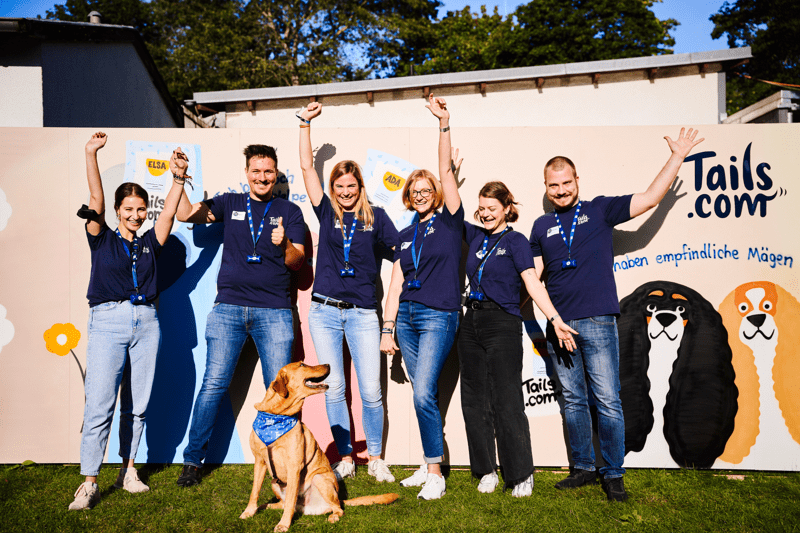 EU expansion
We launched in Germany and 5 other European countries, opening our Amstelveen factory. And released our first and only hit single, Raise The Woof! Which was heard all over the world.
Republic of Cats launched
Moving into the cat world, Republic of Cats was born and within that year we produced our 10,000th bag.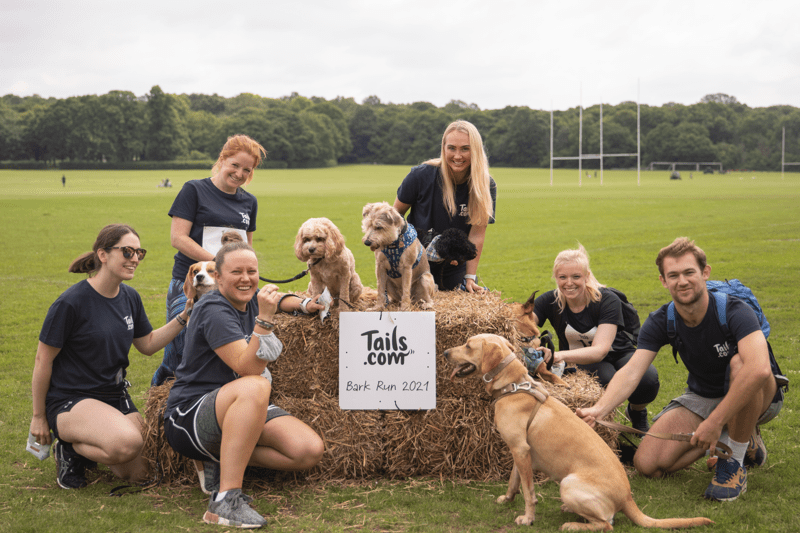 Back in person
Being back in person we held our first event, Bark Run! Following the success of our other launches we released our premium wet food range.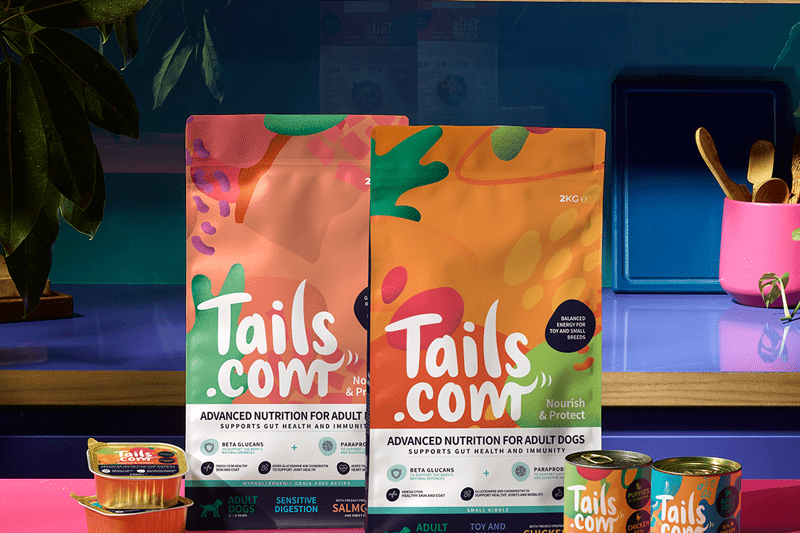 New launches
As of February we officially released tails.com in Sainsbury's and Ocado. Meanwhile launching our flea and tick subscriptions.